Here's some pics of Gold Field Nevada from about three years ago. This place is so cool. I have been through
here about three times now and always stop to check all the old buildings out.
There's some great history about the Hotel that never opened or opened for a short time then closed?
Anyways here's some pictures.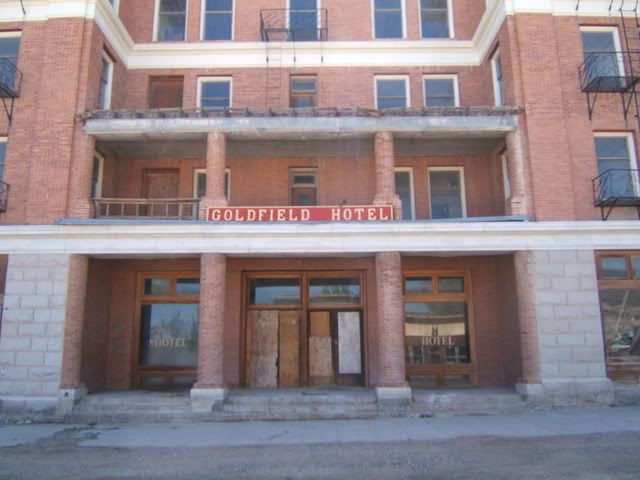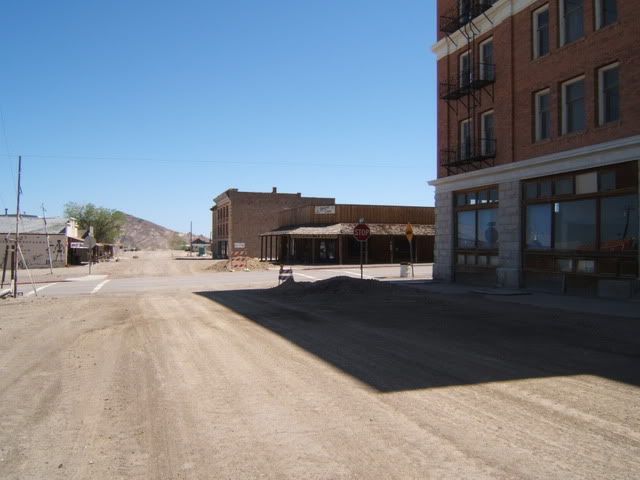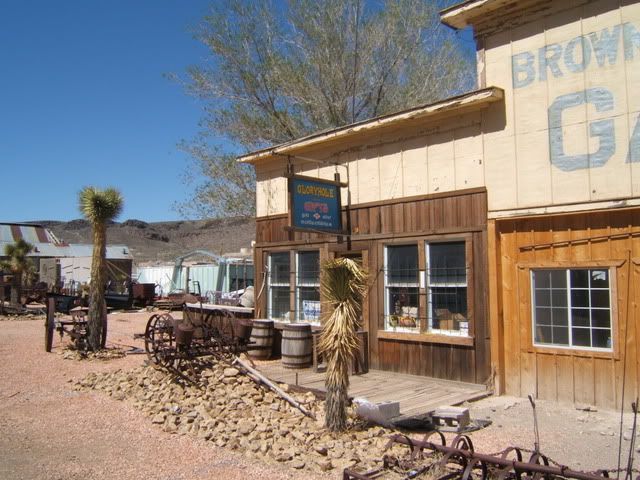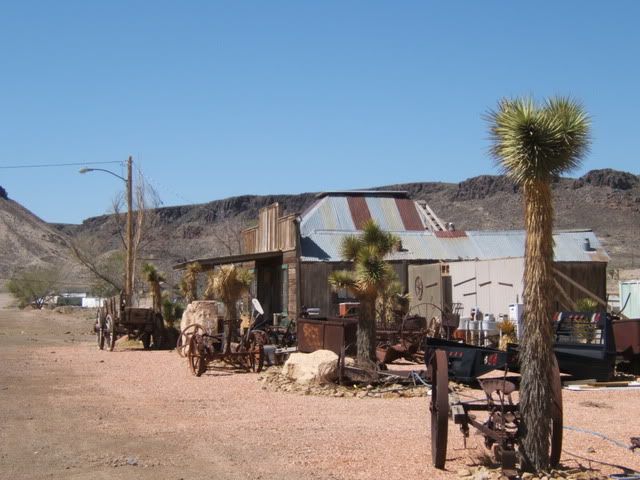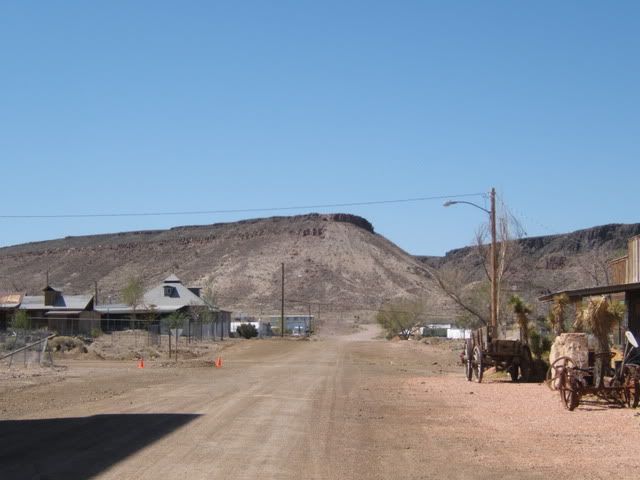 -Jay