Greetings to all yucca lovers! this is my first post even though I've been a member for a little while I didn't have much to share nor the time to do it but I'm glad I can do it now

let's start with my biggest yucca, it is yucca filamentosa that's been proven very hardy to my climate, zone 5 (more like zone 4a); this past winter was extremely cold but it survived covered in snow for many months (nights of -16F in average)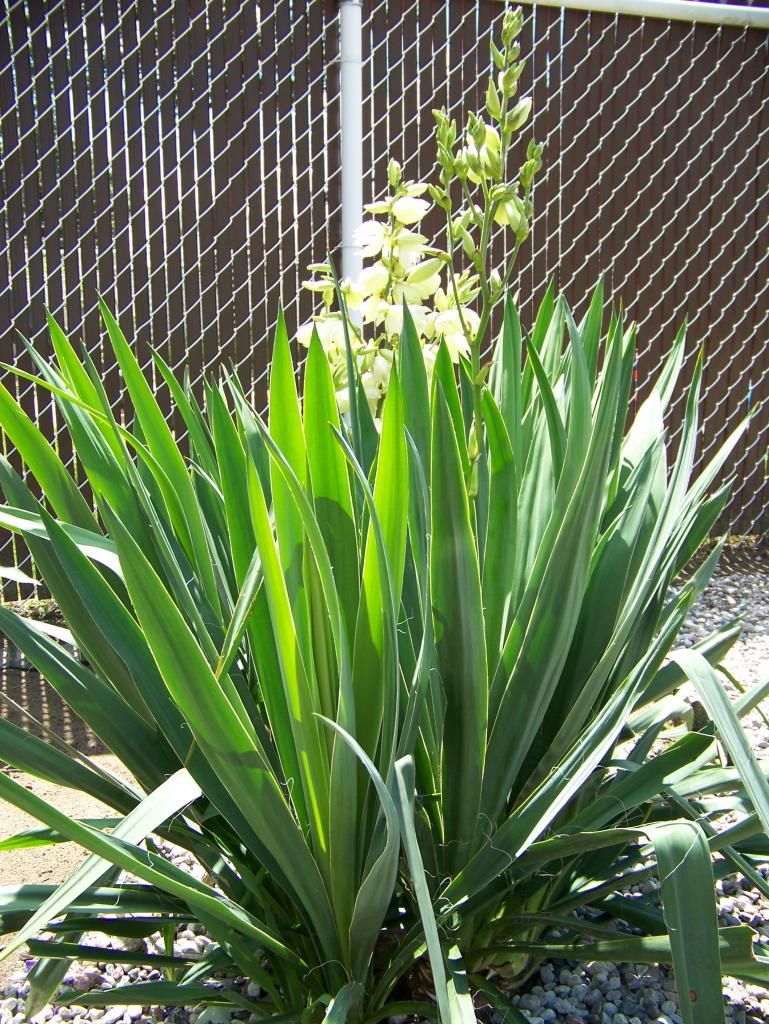 as you can see it is flowering as of now with 2 stalks of flowers, I think I could save some pollen for future experiments...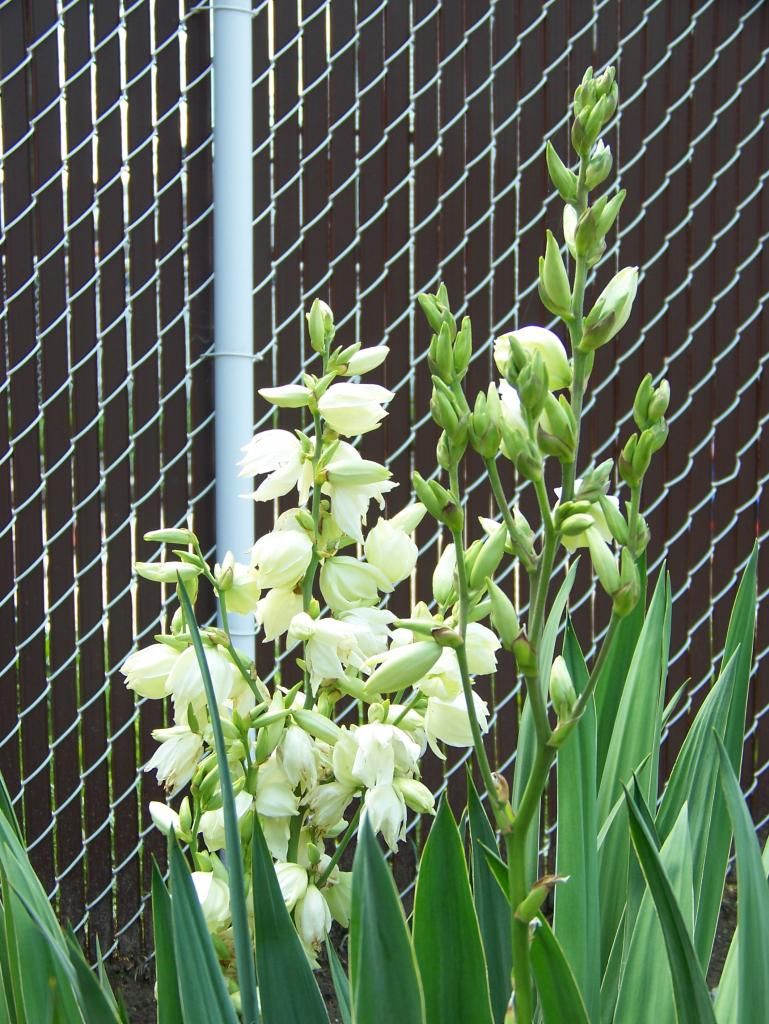 Here are the before and after pics of a small "rock garden" style that I made for my yuccas that I grew from seed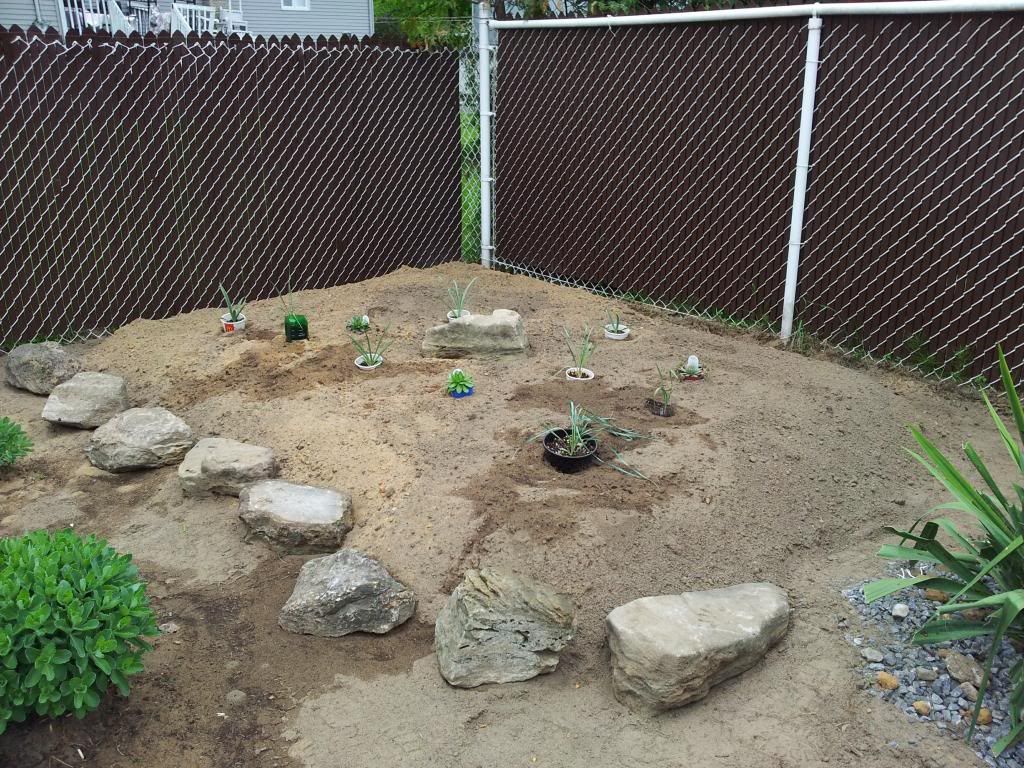 closeups of my plants which includes: yucca rostrata(3), baccata(3), glauca (3), sempervivums and a few blue fescues from a division
yucca rostrata 9 months old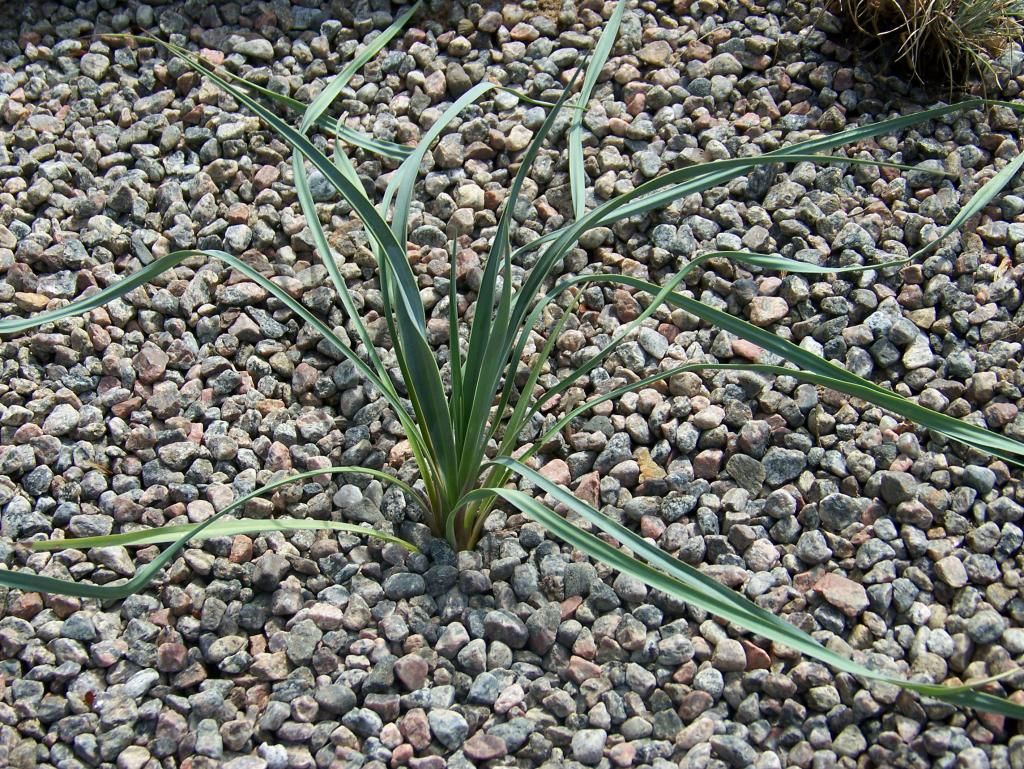 this little glauca is barely more than 6 months old but has already 2 suckers?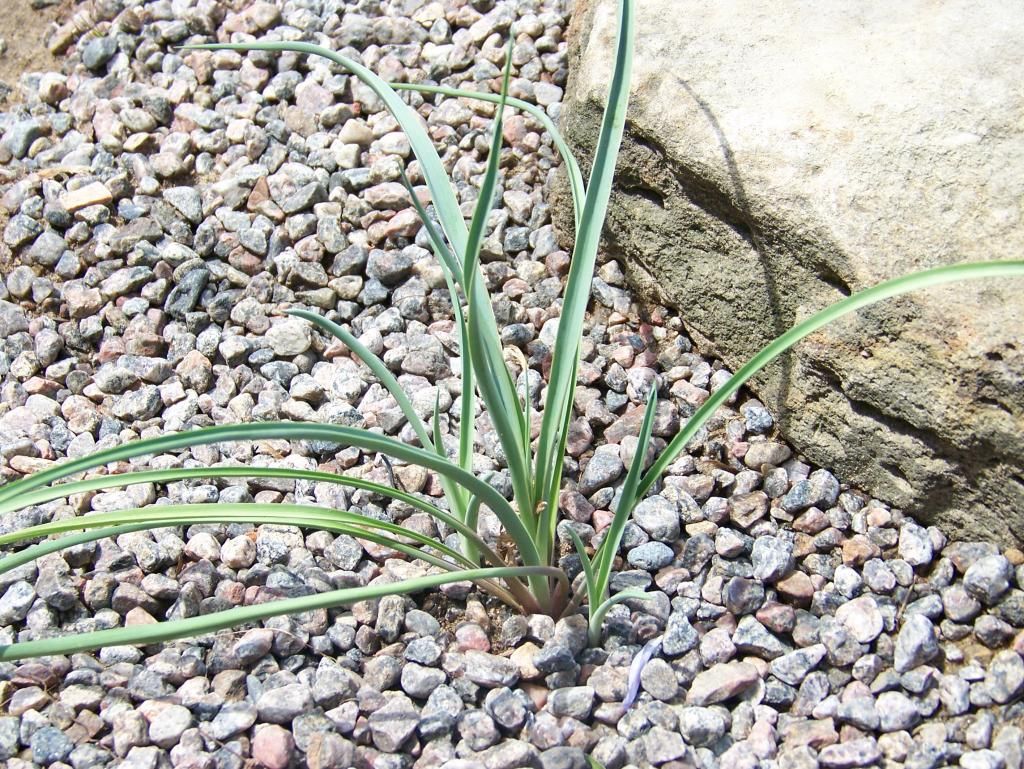 the same for this glauca in a pot with a sucker
the following are pics of other small yuccas in another part of my garden
Yucca baccata 9 months old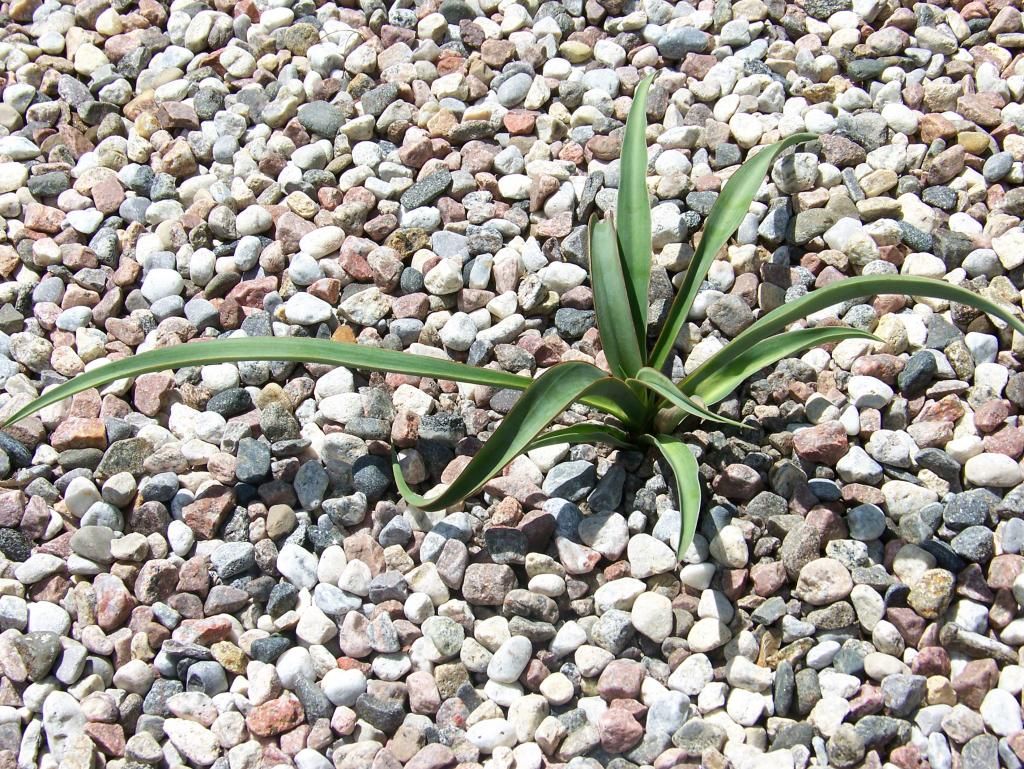 one of my 2 yuccas "color guard" growing new rosettes, I had to trim it from all her rosettes after spring because of damage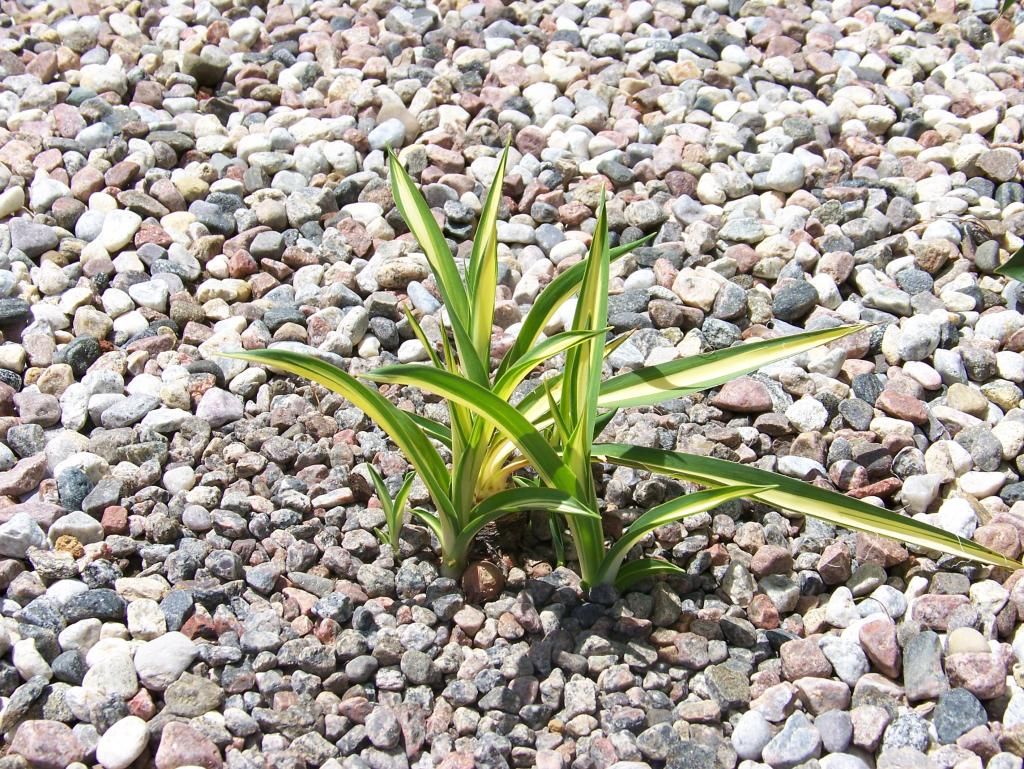 here it is after winter in a pot
my biggest yucca rostrata grown from seed (9 months old)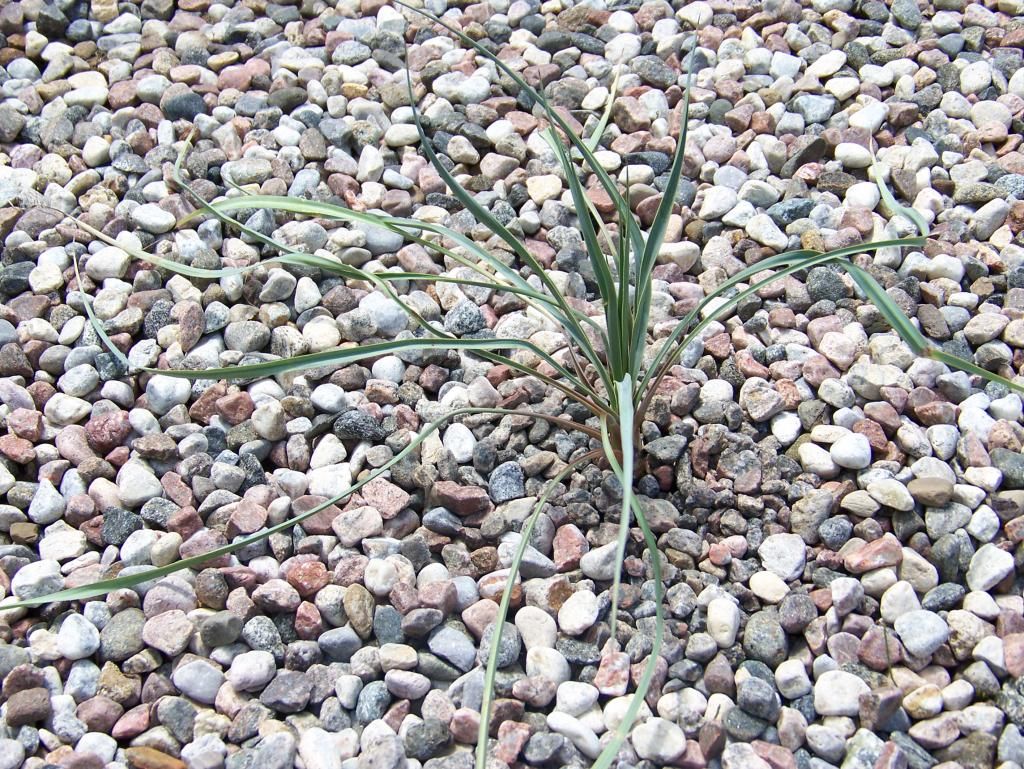 yucca baccata in a pot (9 months old)
my second yucca filamentosa "color guard" in a pot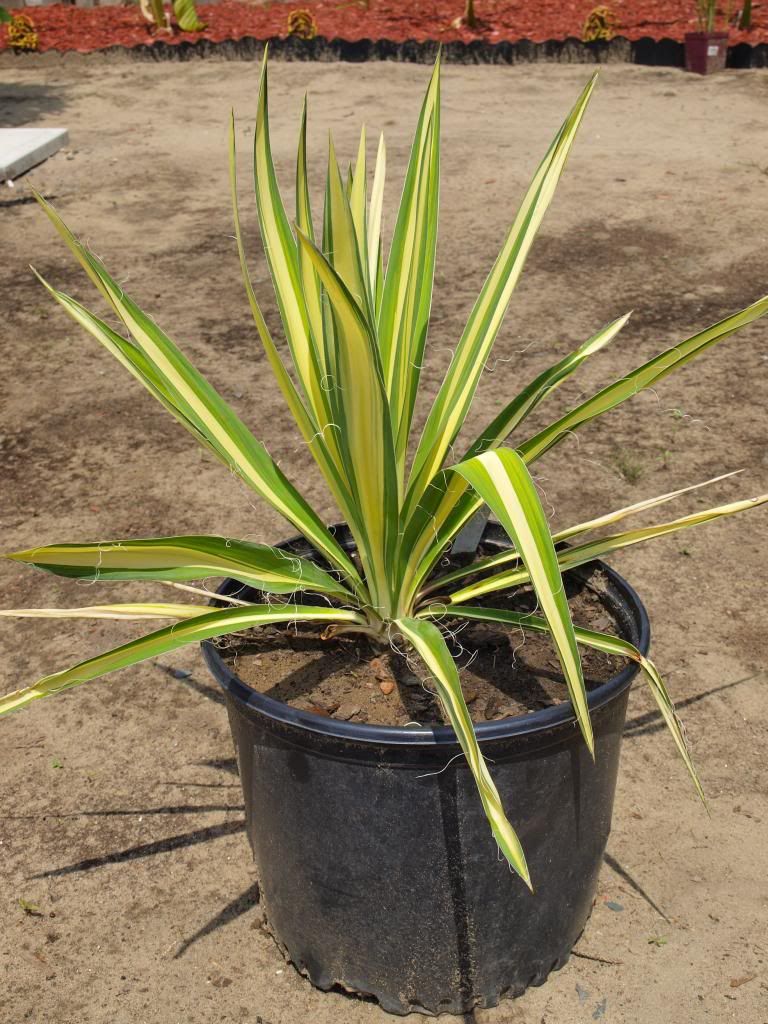 this little filamentosa survived this past winter with only 2 rosettes and 3 microscopic roots
thank you for your time, I'll be posting more pics as summer progresses including my yuccas "elata X filamentosa" hybrids that are just beginning to sprout!
Edwin