Hi guys!

I'd like to show my yuccas in this cold piece of land, called Poland

Y. gloriosa
It looked awful after last winter. I was worried it won't make it! The beginning of April:
The beginning of August: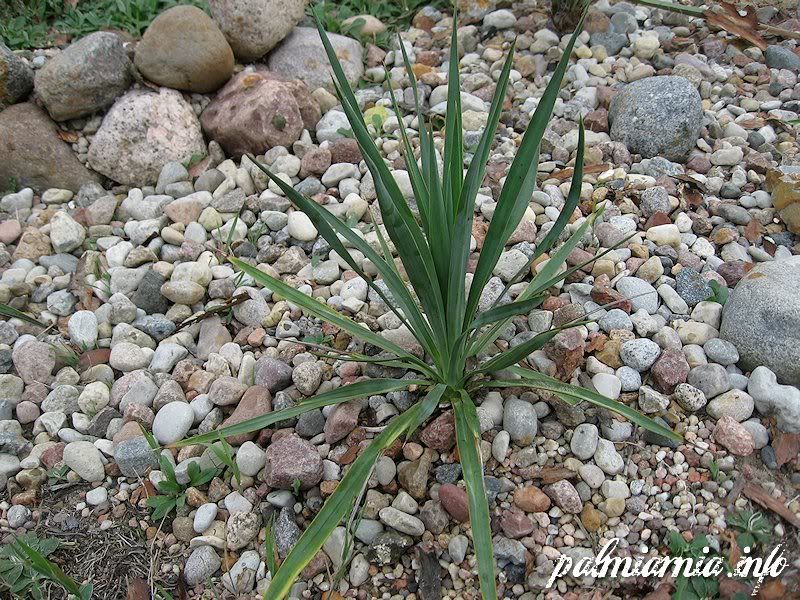 The other one with less winter damage. April:
It was their first winter outdoor.
Min. temp.: -30C / -22F
for almost 2 weeks

August: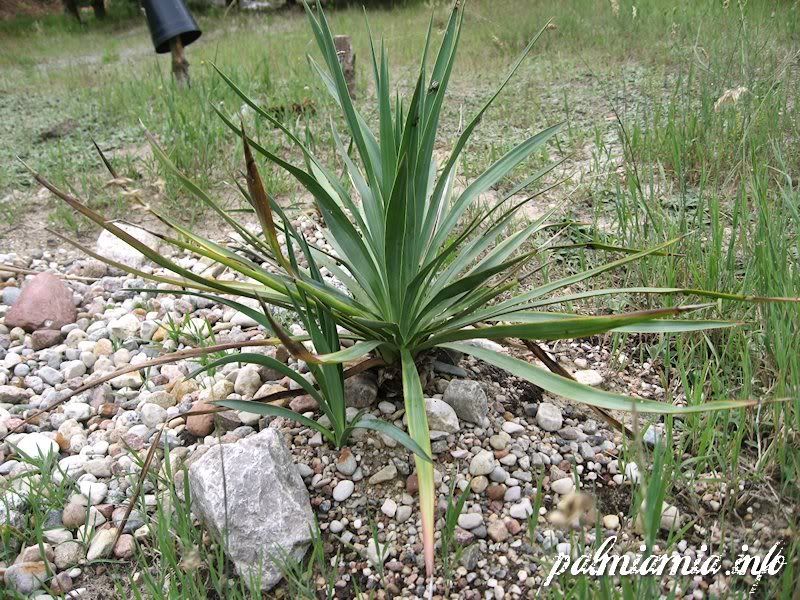 This the species I'd like to ask you about.
ID please, if possible. Bought it as glauca, but few people told me it's not glauca at all. Photos:
Here's how they looked like after planting: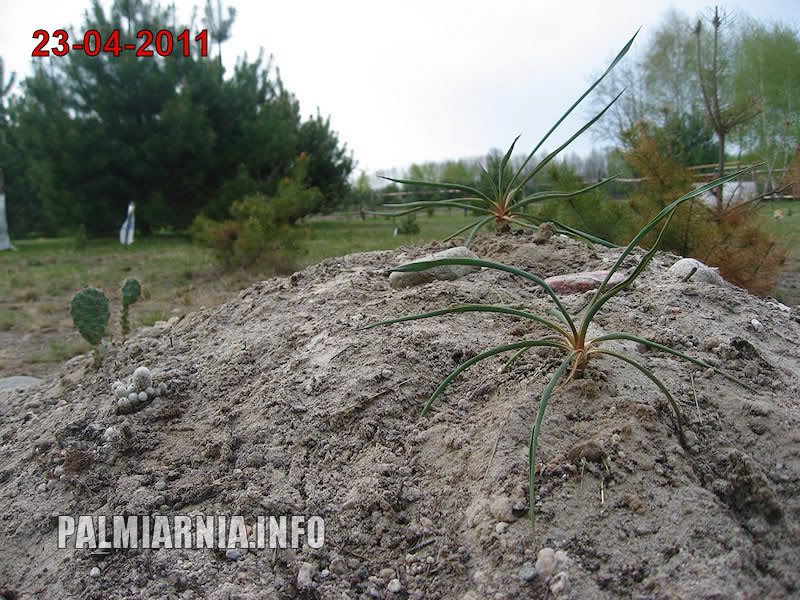 After the winter:
What species might it be? Any clues?
I also planted Y. baccata, Y. glauca, Y. recurvifolia, Y. Elegantissima (probably). Take a look: